05/31/2017
HarePoint Password Change for SharePoint
solves the issue of
changing user passwords when they are about to expire
, allowing users to change them by themselves, without a portal administrator's involvement. This web-part works with SharePoint 2016 and earlier versions.
A German localization was added to the latest version 1.6 in response to multiple customer requests. The HarePoint team is always happy to receive your feedback and feature requests. Feel free to contact us.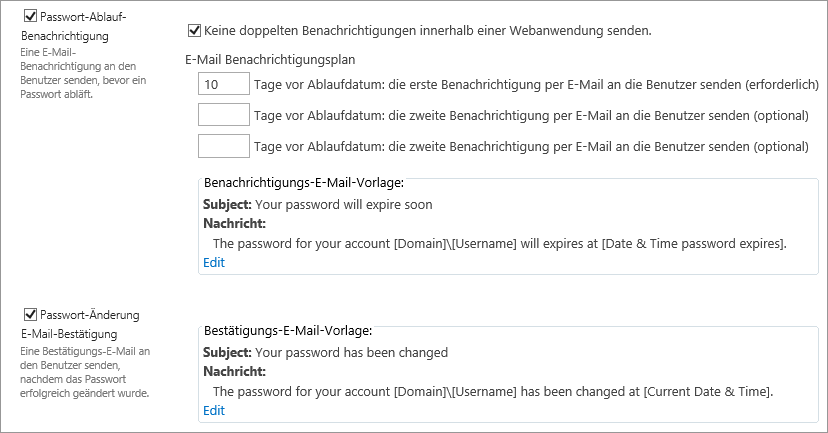 Also we have changed the way of counting the product licenses in order to solve the issue when additional licenses were required for the Application Server.
You can obtain detailed information about new version of this web part and download it from the HarePoint Password Change homepage.